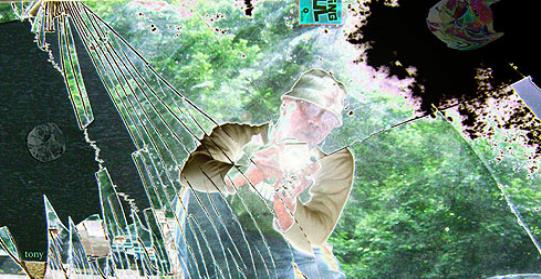 TonyWynnArt  Virtual PhotoArt Exhibit

June, 2014

THE PRETTY, PRETTY NIGHT

That there it is again, calling me almost nightly now

- tony, tony, tony...

starting as a whisper seemingly beyond the four walls comes a knock at the door to dreams

requesting a rendezvous with the Singing Scheherazade of the cicadas in the setting sun

then a tango with the pretty night in Tunisia, (the pretty, pretty night)

As we leave the castle at the corner of the Gerichtstrasse Promenade

I am taking notes of things that won't happen, of lights that aren't on...

of colors that aren't there, of smells missing from the air.

People from the past and the future run amok before my eyes

thicker than spirits

in this thinking thing I mislabel deja vu out of laziness,

but it is the mandatory marching exercises before the creative hour

that is supposed to refresh us

and easier than climbing walls

so I participate cheerfully. Like a good citizen.

Standing at the curbs in silence, focused like mice on the lights,

waiting for the green man to grant permission

we go like automatons in synchronicity. Right foot first.

Each step a privilege never promised but I forget all that navigating the crowds

so I don't bump anybody and cause a scene. An Ugly American scene. So finally

At the footsteps of the neon door of the Lust Garden, clenching my invitation to alienation in hand

I bow and cue behind the velvet rope to pay my alms at the temple of the good life,

in the capital of the Promised Land.

Smiling at the doorkeeper  I lie to get in.

Someone offers me a dance card which I refuse that I am on duty – (oh?)

and confess that I am really a malcontent wallflower in the cha cha of life,

possibly preferring posing as a preoccupied poem reader in the corner painting

suffering from peerless pressure for some reason.

(I know). When there are so many other options that life has to offer.

That it's a misguided destiny thing and mischievous guardian angels..but wait

Somewhere in my notes was a romance, then a rash impulse

and a balcony and a brazen jump from the 30th floor onto a majic carpet waiting outside the window

for an interlude with the awakening of the twilight hour sky,

But I know that didn't happen

that I know it is something pretty when the night air is fresh, and calling and promising

but different on the way home cold and alone and smelling like smoke

and...wait, this part is getting all mixed up

but back to the night, the pretty, pretty night. The only thing missing is a pen

and stories that will never happened, written but won't be read...

yet want to be told anyway. Are just dying to be told. Anyway. For some reason

Tony Wynn

The pretty, pretty night

Dispatches from the Ugly American

Berlin, 2014


EINGANG

limited edition of 10 giclee stretched canvas

20x60 (cm)- 100 euro / 10 x24 (in)_- 125 dollars

includes shipping

THE PRETTY, PRETTY NIGHT

limited edition of 10 giclee stretched canvas

40x60 (cm)- 100 euro / 18 x24 (in)_- 125 dollars

includes shipping

NIGHT IN TUNISIA

limited edition of 10 giclee stretched canvas

40x60 (cm)- 100 euro / 18 x24 (in)_- 125 dollars

includes shipping

CORRIDOR

limited edition of 10 giclee stretched canvas

40x60 (cm)- 100 euro / 18 x24 (in)_- 125 dollars

includes shipping

ACCUSING ANGEL

limited edition of 10 giclee stretched canvas

40x60 (cm)- 100 euro / 18 x24 (in)_- 125 dollars

includes shipping

BRIDGEWAY

limited edition of 10 giclee stretched canvas

50x50 cm - 175 euro / 24x20 inches - 175 dollars

includes shipping

NIGHT OF THE IGUANA

limited edition of 10 giclee stretched canvas

40x60 (cm)- 100 euro / 18 x24 (in)_- 125 dollars

includes shipping

SKYLINE

limited edition of 10 giclee stretched canvas

40x60 (cm)- 100 euro / 18 x24 (in)_- 125 dollars

includes shipping

THE GIFT OF THE MAGI

limited edition of 10 giclee stretched canvas

40x60 (cm)- 100 euro / 18 x24 (in)_- 125 dollars

includes shipping

SWINGER

limited edition of 10 giclee stretched canvas

40x60 (cm)- 100 euro / 18 x24 (in)_- 125 dollars

includes shipping

TRAINS THAT NEVER HAPPENED

limited edition of 10 giclee stretched canvas

40x60 (cm)- 100 euro / 18 x24 (in)_- 125 dollars

includes shipping

DEJA VU BUT GETTING IT WRONG AGAIN

limited edition of 10 giclee stretched canvas

40x60 (cm)- 100 euro / 18 x24 (in)_- 125 dollars

includes shipping

GDRage CAMPAIGN POSTER

limited edition of 10 giclee stretched canvas

20x60 (cm)- 100 euro / 10x24 (in)_- 125 dollars

includes shipping

FRIEDRICHSTRASSE

limited edition of 10 giclee stretched canvas

50x50 cm - 175 euro / 24x20 inches - 175 dollars

includes shipping


Highest Quality Canvas

already stretched like a painting, UV protected,

lightweight and ready to hang


Highest Quality Canvas

already stretched like a painting, UV protected,

lightweight and ready to hang


Highest Quality Canvas

already stretched like a painting, UV protected,

lightweight and ready to hang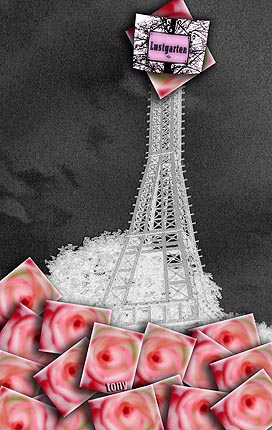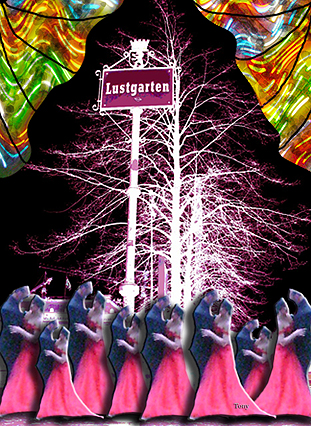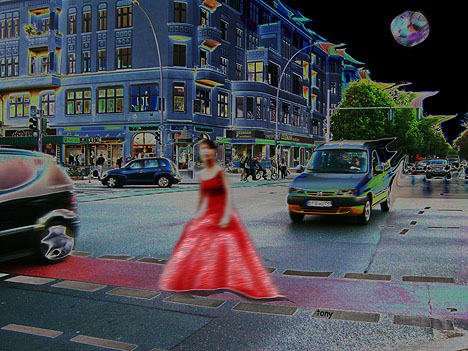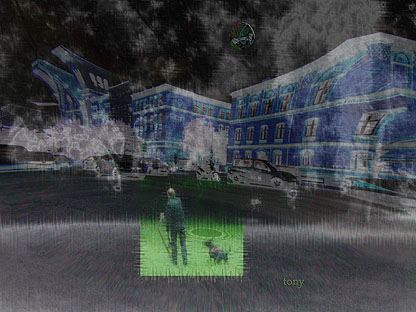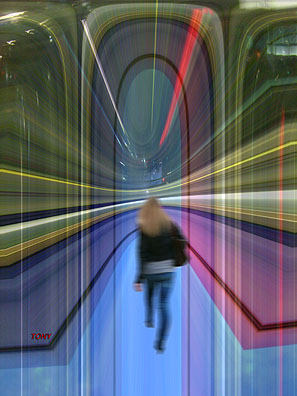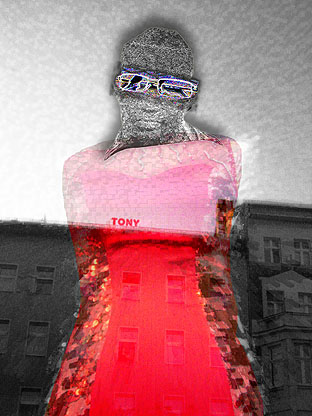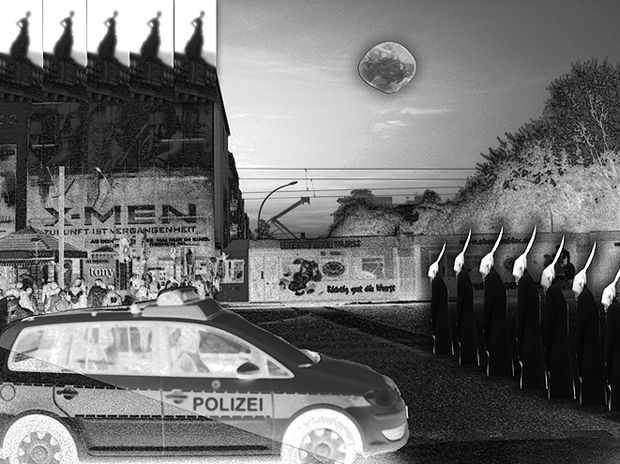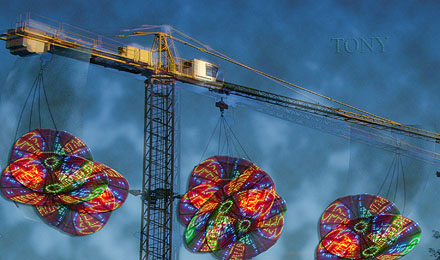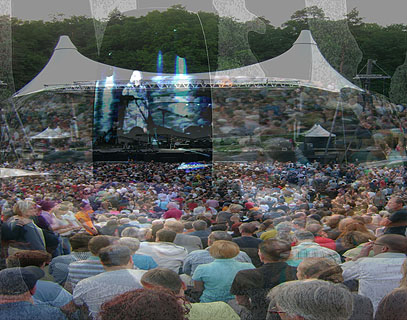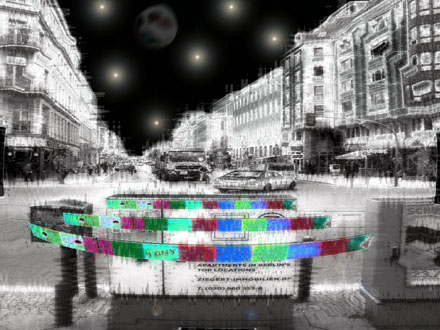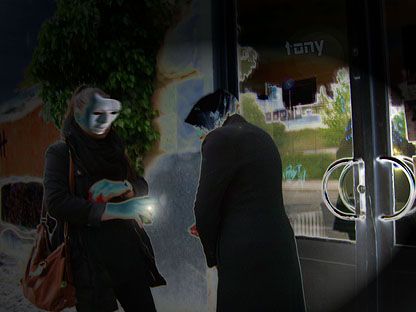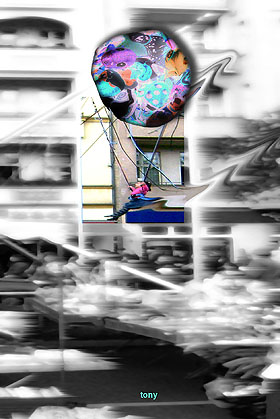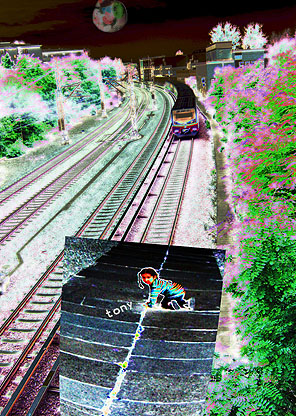 PETER GABRIEL HOLOGRAM EVENT THAT NEVER HAPPENED

limited edition of 10 giclee stretched canvas

40x60 (cm)- 100 euro / 18 x24 (in)_- 125 dollars

includes shipping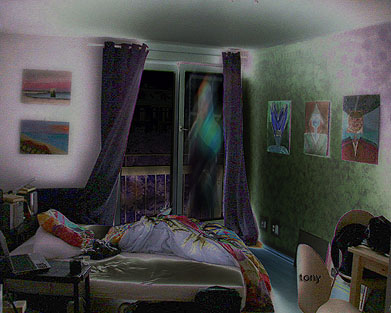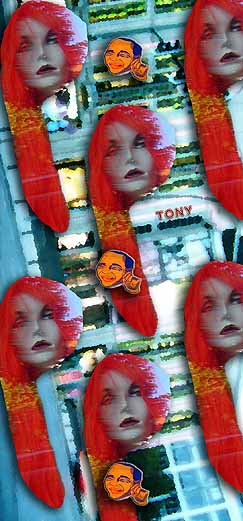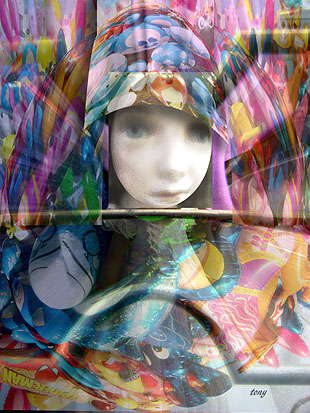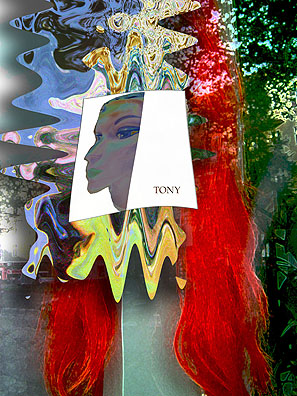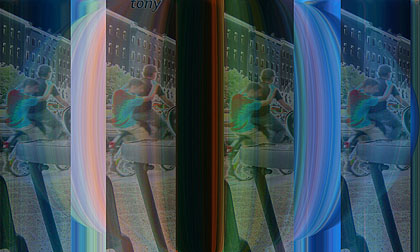 THE ART WIDOW

limited edition of 10 giclee stretched canvas

40x60 (cm)- 100 euro / 18 x24 (in)_- 125 dollars

includes shipping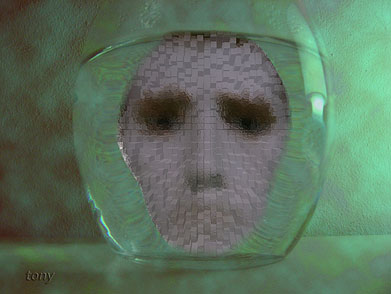 THE PROTEAN MASK

limited edition of 10 giclee stretched canvas

40x60 (cm)- 100 euro / 18 x24 (in)_- 125 dollars

includes shipping

LUSTGARTEN CHA CHA

limited edition of 10 giclee stretched canvas

40x60 (cm)- 100 euro / 18 x24 (in)_- 125 dollars

includes shipping

LUSTGARTEN FETISH

limited edition of 10 giclee stretched canvas

40x60 (cm)- 100 euro / 18 x24 (in)_- 125 dollars

includes shipping

FETCH IN TRAFFIC

limited edition of 10 giclee stretched canvas

40x60 (cm)- 100 euro / 18 x24 (in)_- 125 dollars

includes shipping

RODMAN VISITS THE GDR

limited edition of 10 giclee stretched canvas

40x60 (cm)- 100 euro / 18 x24 (in)_- 125 dollars

includes shipping

PRINCESS URSULA BEFORE

limited edition of 10 giclee stretched canvas

40x60 (cm)- 100 euro / 18 x24 (in)_- 125 dollars

includes shipping

PRINCESS URSULA NOW

limited edition of 10 giclee stretched canvas

40x60 (cm)- 100 euro / 18 x24 (in)_- 125 dollars

includes shipping

GUARDIAN ANGEL SURVELLIENCE IMAGE (NEVER HAPPENED)

limited edition of 10 giclee stretched canvas

40x60 (cm)- 100 euro / 18 x24 (in)_- 125 dollars

includes shipping

CATCHER IN THE RYE

limited edition of 10 giclee stretched canvas

40x60 (cm)- 100 euro / 18 x24 (in)_- 125 dollars

includes shipping