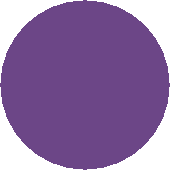 TonyWynnArt  Virtual Exhibit

FULL MOON CYCLE - MAY 2016

NEW MOON

Cerulean Blue with flecks of purpled fool's gold this season

are maybe the best words to describe the sunsets in Enchantillon

this time of year.

I am known as the God of The Birds

they have gathered for miles out of habit

quietly awaiting the gloaming, jostling for position.

They scream when they see my hand move and shriek for the morsels.

I put the pen down

I toss as much as hard as I can to the clouds right at twilight.

Even though there is plenty fallen back to the ground

they prefer to fight each other in mid air for the large pieces

is a habit they learned from the humans.

I am so sick of those birds I sigh

I light the candle and turn my head back to the night

waiting for the beginning of a bright burning in the sky, half dreaming,

sitting here writing scenes for a play I am pretending.

My imagination filled with the wishes of the people I could be.

Should be.

The lives I would have had if I were luckier is up to me I discovered

and I picture the faces to create I've never seen

with the instructions on how to bend memories that never happened

from days that didn't exist .

Struggling...

But I'll be fine.

I should be telling my own story of Enchantillon I know, instead of

sitting here consumed with the play of innocent suffering

writing the scenes out loud, playing all the parts except mine.

I put the pen down and look up

Always waiting for the New Moon

TONY WYNN/ NEW MOON

SILK STOCKING PROJECTS 5/2016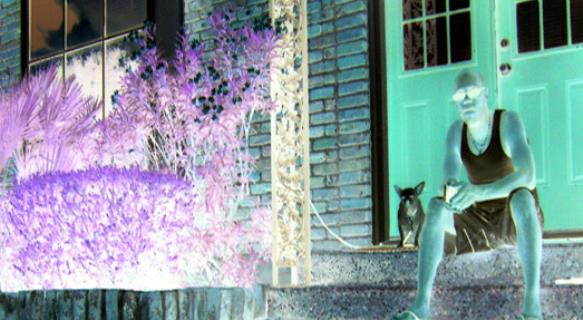 ARTFUL DODGER

8X10 in. cut paper collage drymounted & framed to 11x14

2016, Silk Stocking Projects

$200 - IN THE GALLERY NOW

^

ALL PAPER IS TONY WYNN ART

THE INTERCONTINENTAL

8X10 in. cut paper collage drymounted & framed to 11x14

2016, Silk Stocking Projects

$200 - IN THE GALLERY NOW

^

GREAT WHITE HOPE

8X10 in. cut paper collage drymounted & framed to 11x14

2016, Silk Stocking Projects

$200 - IN THE GALLERY NOW

^

THE HIGH MAINTENANCE TENANT

8X10 in. cut paper collage drymounted & framed to 11x14

2016, Silk Stocking Projects

$200 - IN THE GALLERY NOW

^

FRENCH LIEUTENANT'S WOMAN

8X10 in. cut paper collage drymounted & framed to 11X14

2016, Silk Stocking Projects

$200 - IN THE GALLERY NOW

^

SCENES FROM TWO DIFFERENT DAYS

8X10 in. cut paper collage drymounted & framed to 16X20

2016, Silk Stocking Projects

$300 - IN THE GALLERY NOW

^

AUGMENTED REALITY

8X10 in. cut paper collage drymounted & framed to 16X20

2016, Silk Stocking Projects

$300 - IN THE GALLERY NOW

^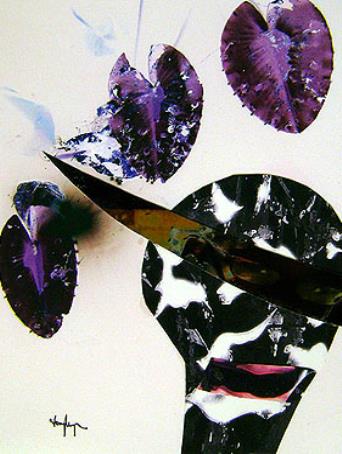 THE EYES OF LAURA MARS

8X10 in. cut paper collage drymounted & framed to 11x14

2016, Silk Stocking Projects

$200 - IN THE GALLERY NOW

^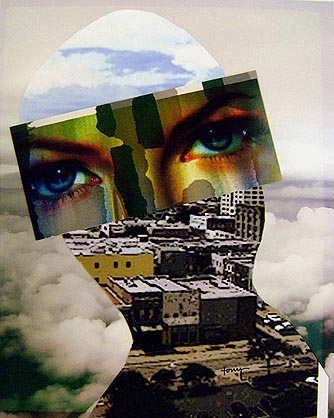 FACELESS STRANGER

8X10 in. cut paper collage drymounted & framed to 11x14

2016, Silk Stocking Projects

$200 - IN THE GALLERY NOW

^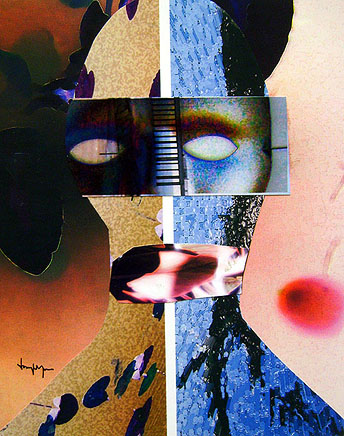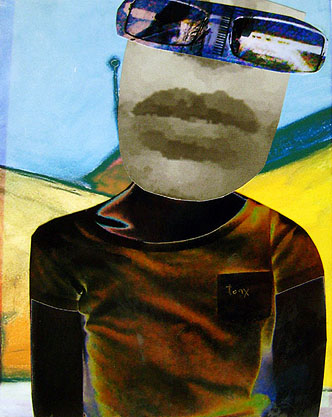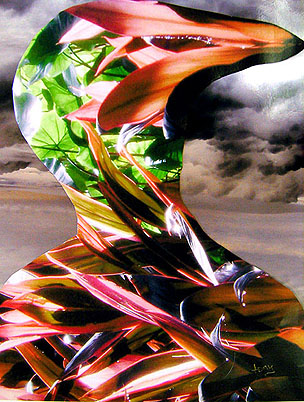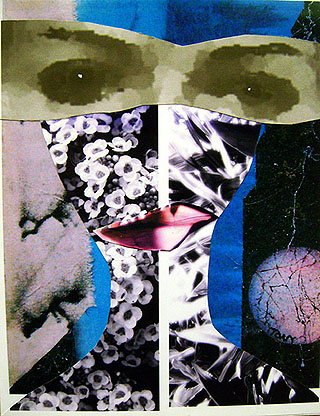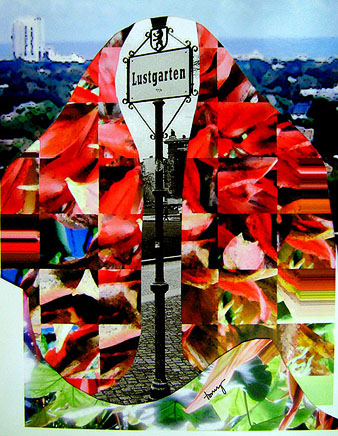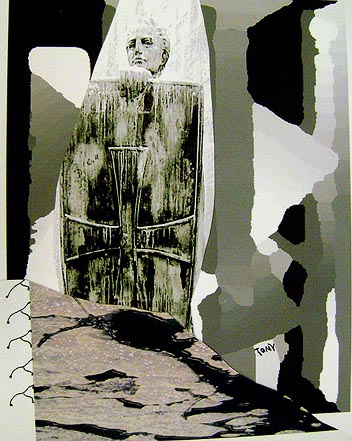 LUSTGARTEN

8X10 in. cut paper collage drymounted & framed to 11x14

2016, Silk Stocking Projects

$200 - IN THE GALLERY NOW

^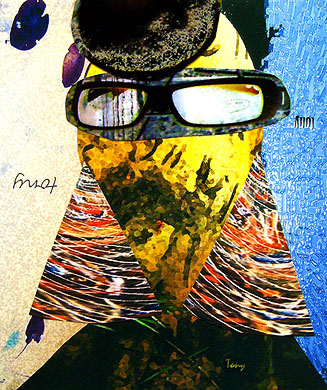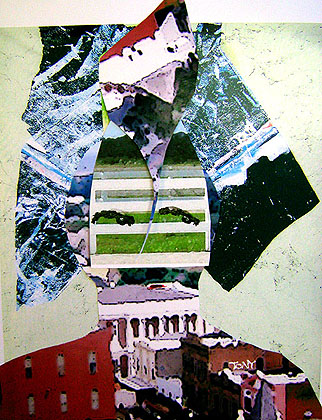 THE DUTCH HOUSEKEEPER

8X10 in. cut paper collage drymounted & framed to 11x14

2016, Silk Stocking Projects

$200 - IN THE GALLERY NOW

^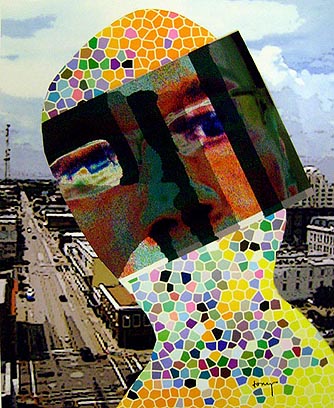 I AM A PIXEL IN THE JPEG OF LIFE

8X10 in. cut paper collage drymounted & framed to 16X20

2016, Silk Stocking Projects

$300 - IN THE GALLERY NOW

^